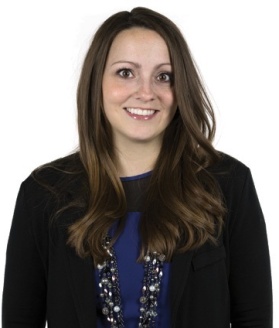 Katie Kennedy
Loan Originator
Katie has extensive experience in the financial industry and credit unions. Whether it's purchasing a new home or refinancing an existing one, Katie makes it a priority to fully understand her member's financial needs throughout the entire mortgage process. She is dedicated to creating a seamless and enjoyable experience by navigating her members through each step along the way. Katie loves having the opportunity to be a part of such an exciting and memorable time in our member's lives!
Mortgage Pre-Qualification
Know exactly how much you can afford, even if you haven't found the perfect home yet.
CALCULATE: